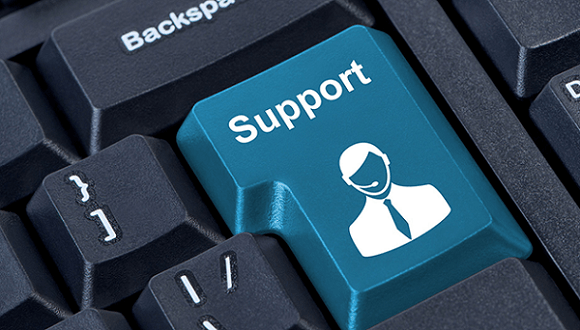 Get the Right Support for Your Projects with IPEC Primavera Premier Support
As part of Oracle Corporation policy, all Primavera software license maintenance renewal process has been taken over and managed by Oracle Inc. directly as part of Oracle's worldwide policy. Clients using Primavera with active maintenance with Oracle are able to benefit the software upgrades and online technical support.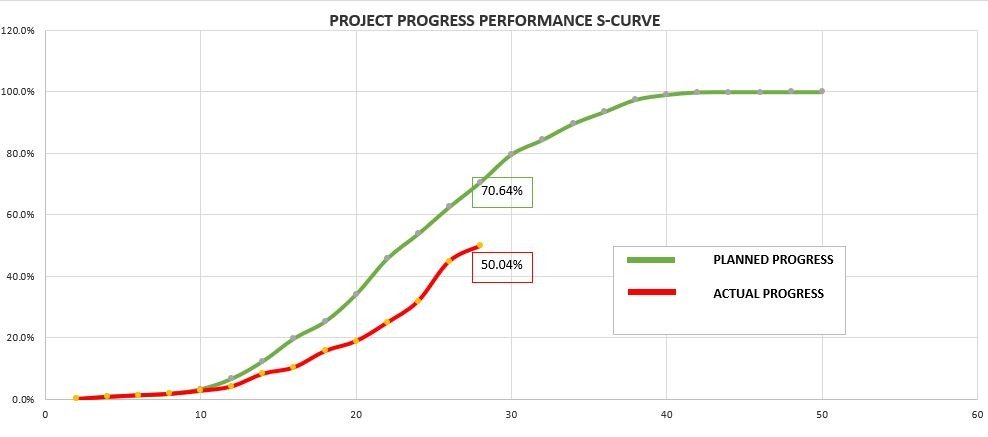 Outsourced, Managed Planning & Scheduling (Our services covers all phase of projects)
IPEC Project Systems Sdn Bhd provides functional expertise to build project schedules, update schedules and provide standard and custom reports to help you complete your projects on-time and on budget. We ensure your project schedules are vertically and horizontally integrated to create a true Integrated Master Schedules, providing you the insight necessary to effectively manage your projects and proactively mitigate risks.