20 th February 2020 - BEXEL MANAGER BIM LAUNCH IN MALAYSIA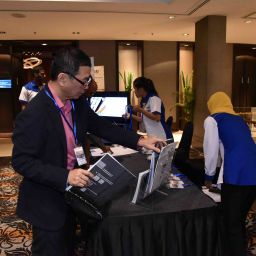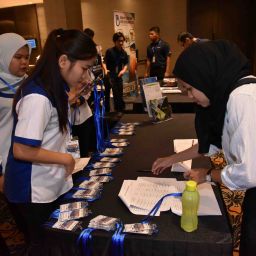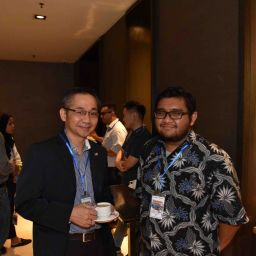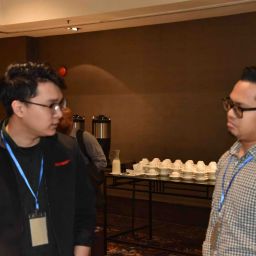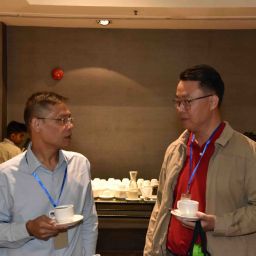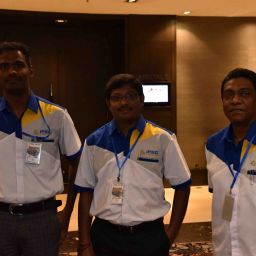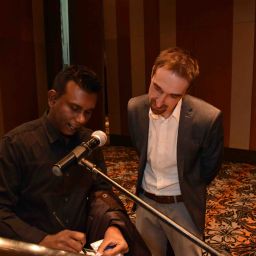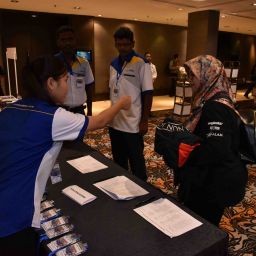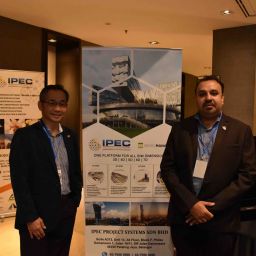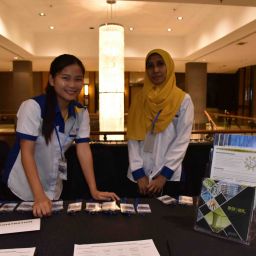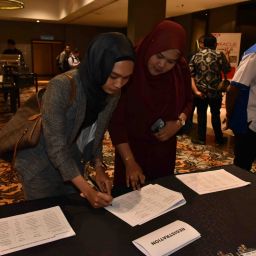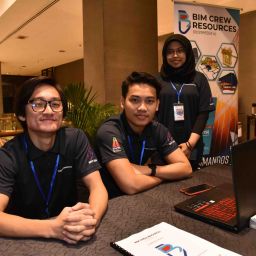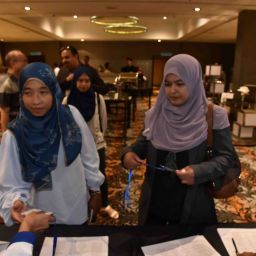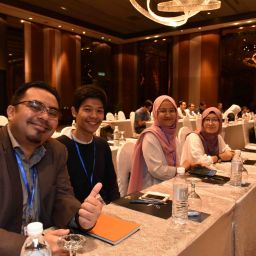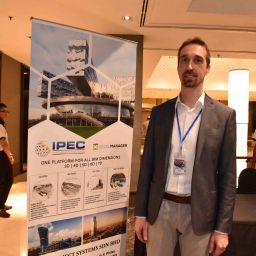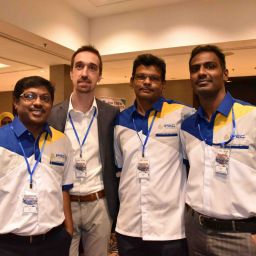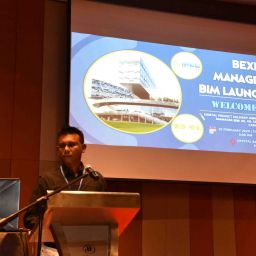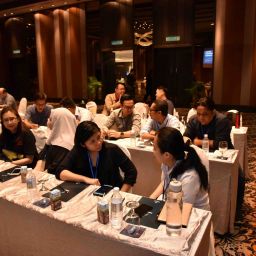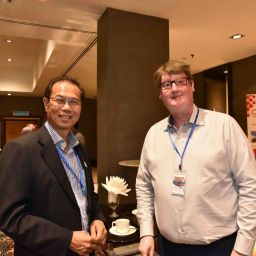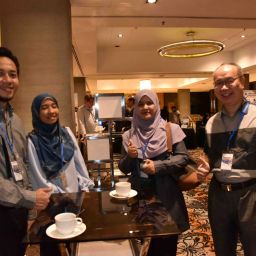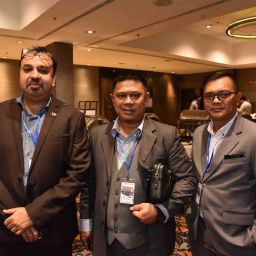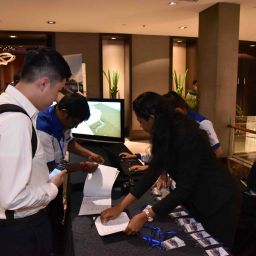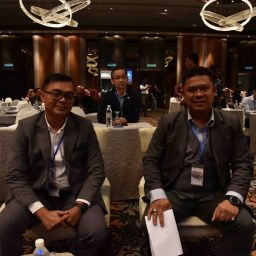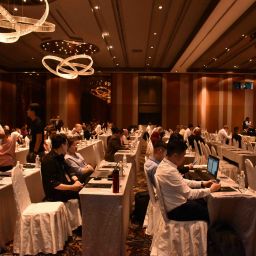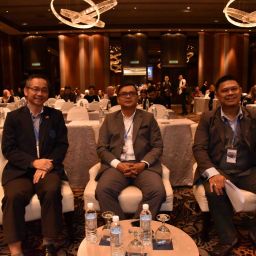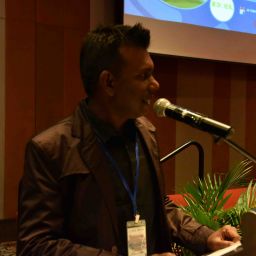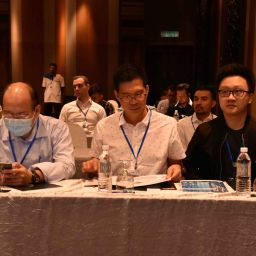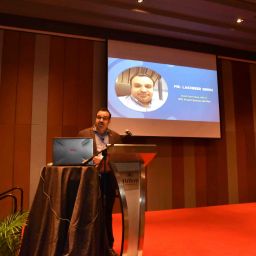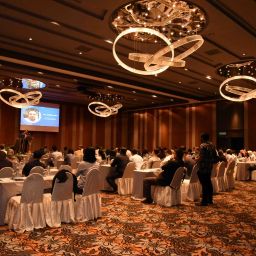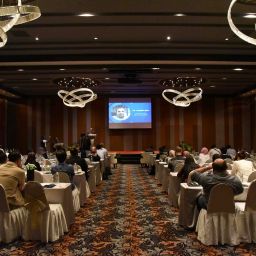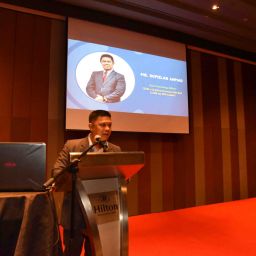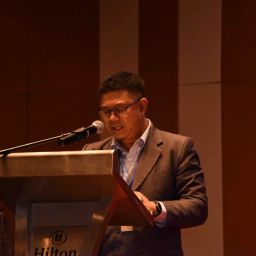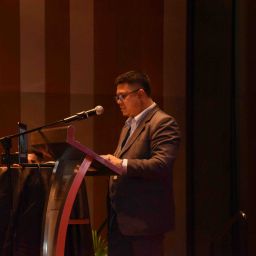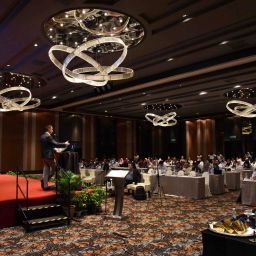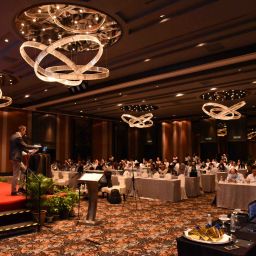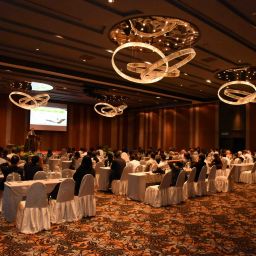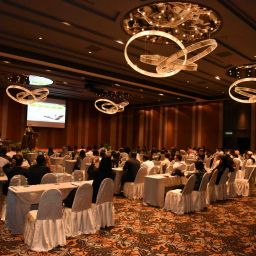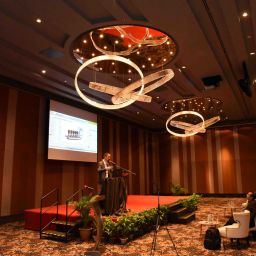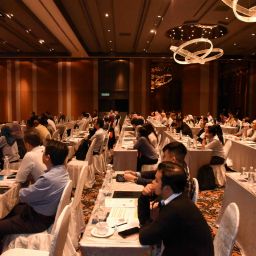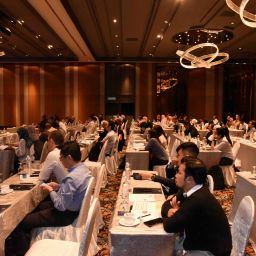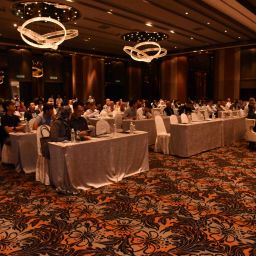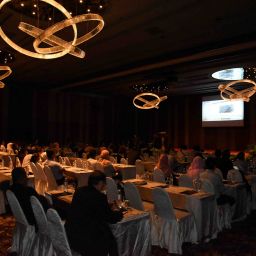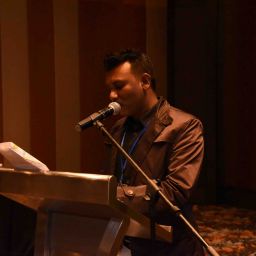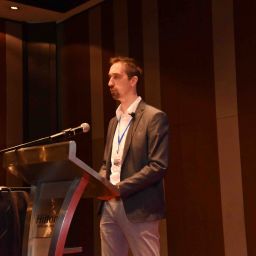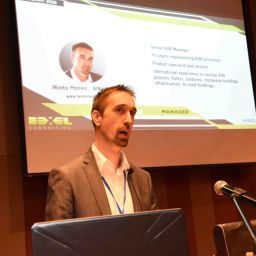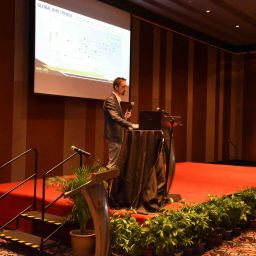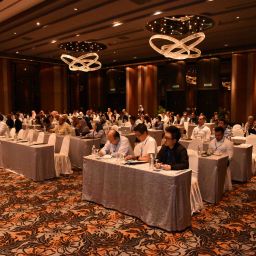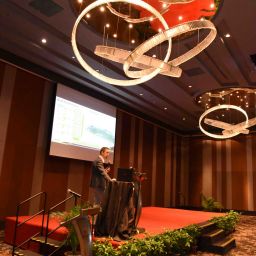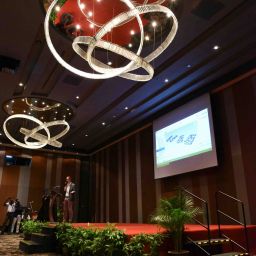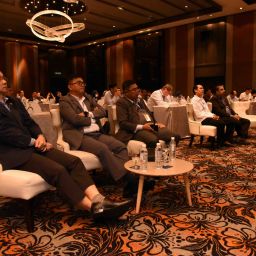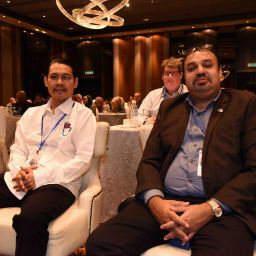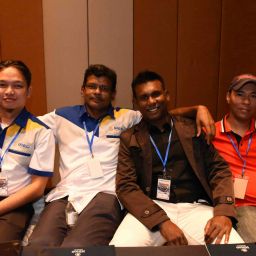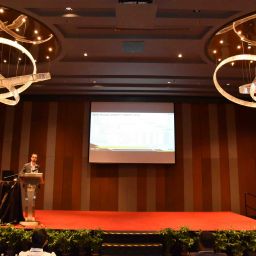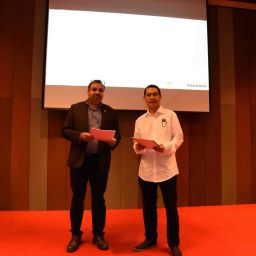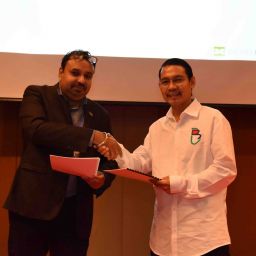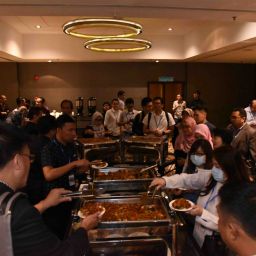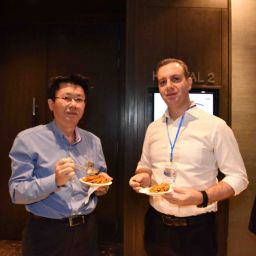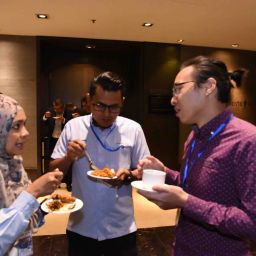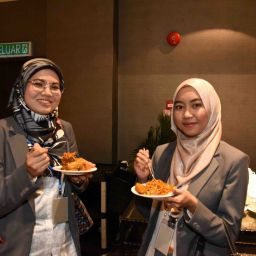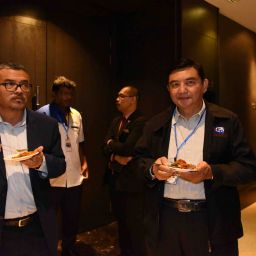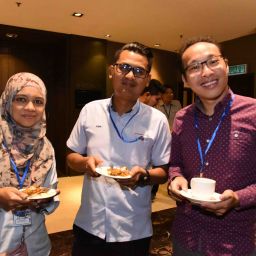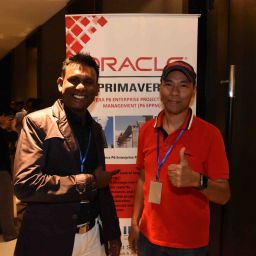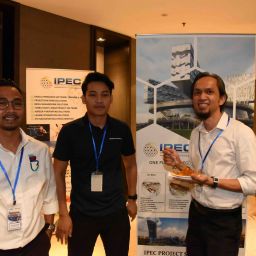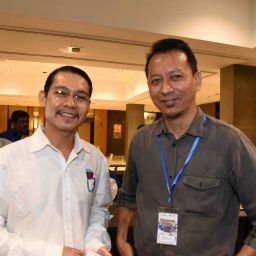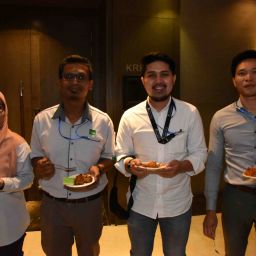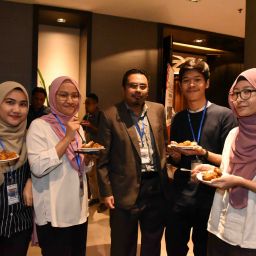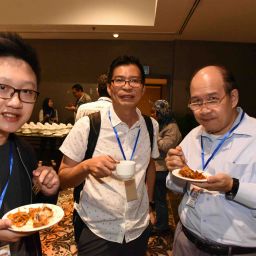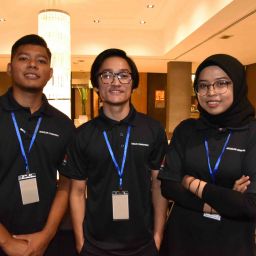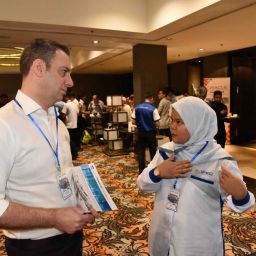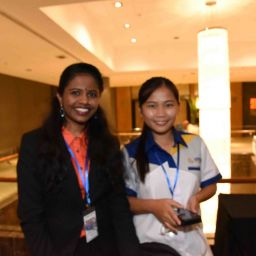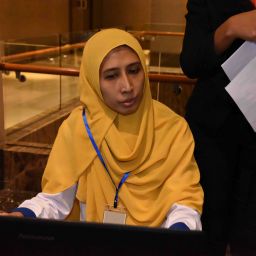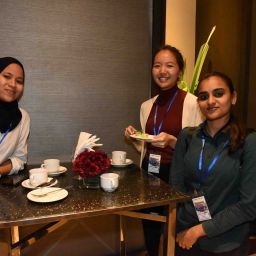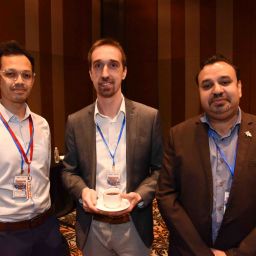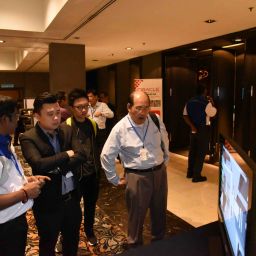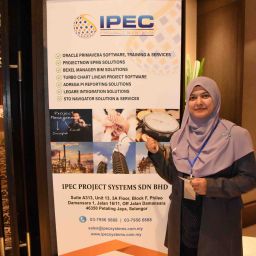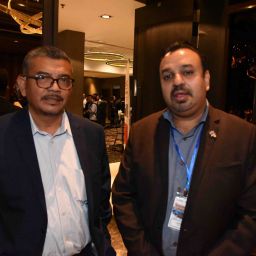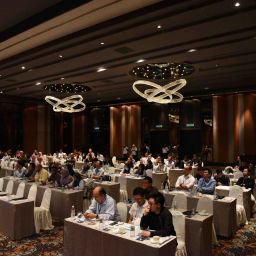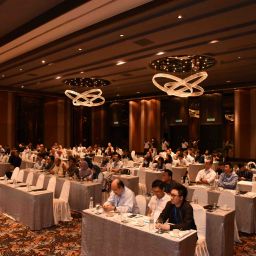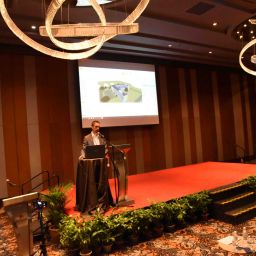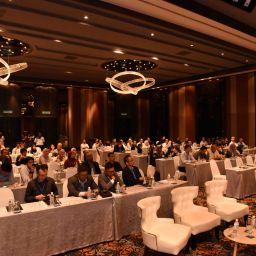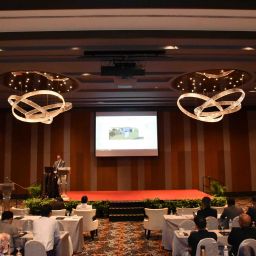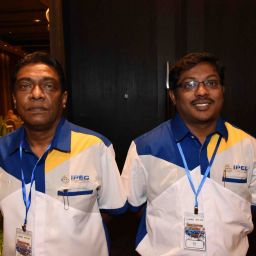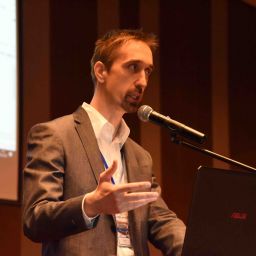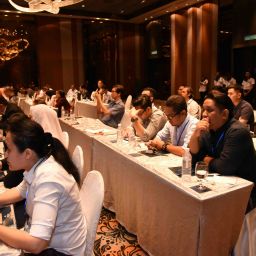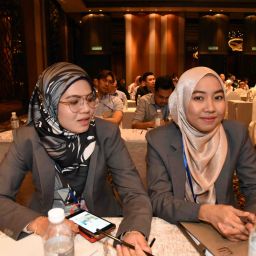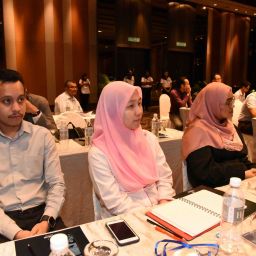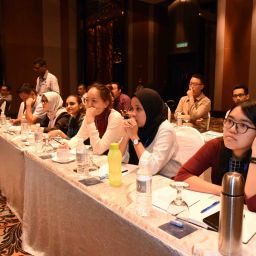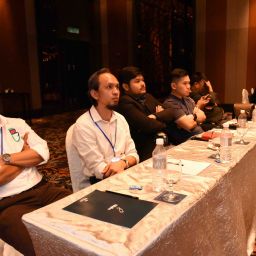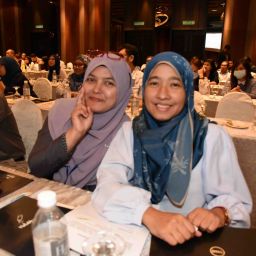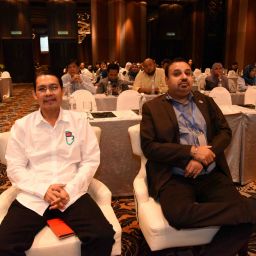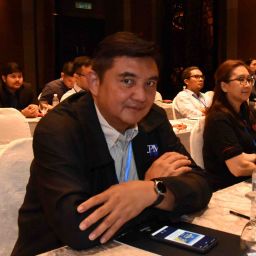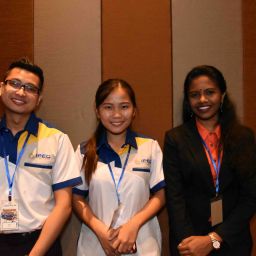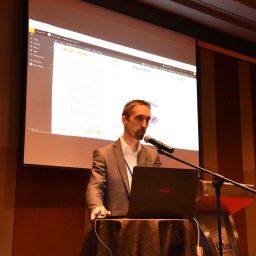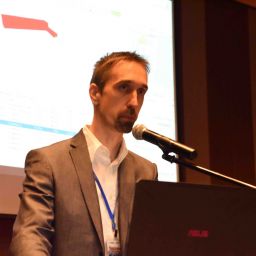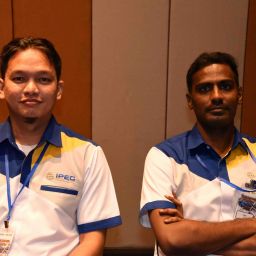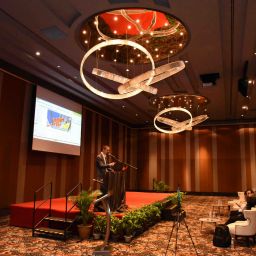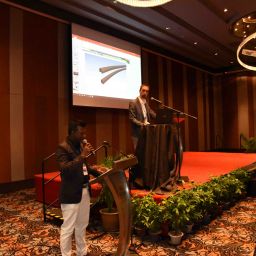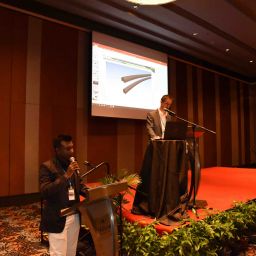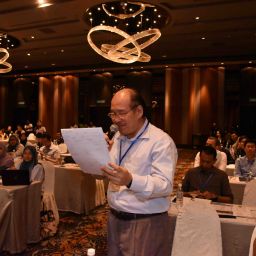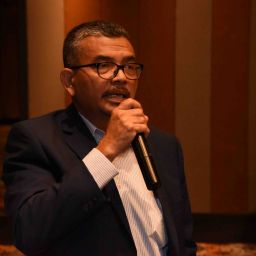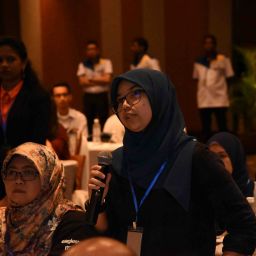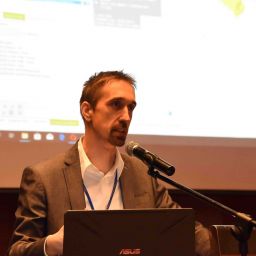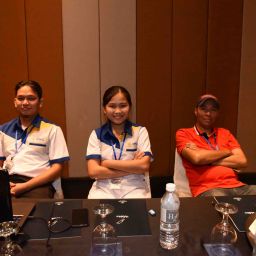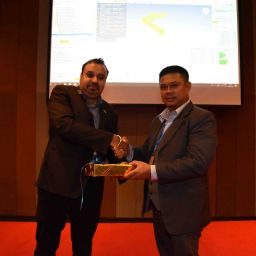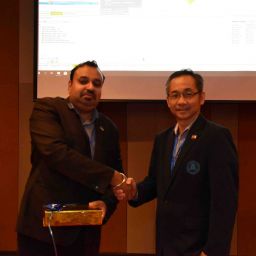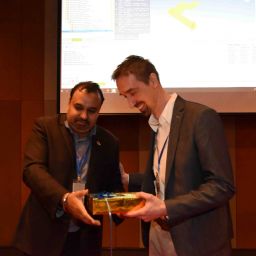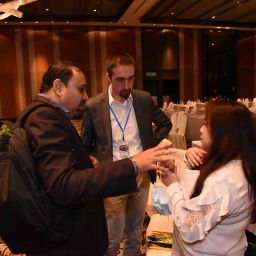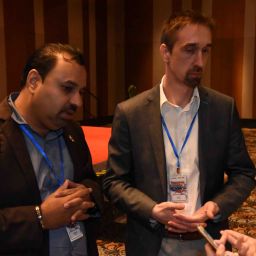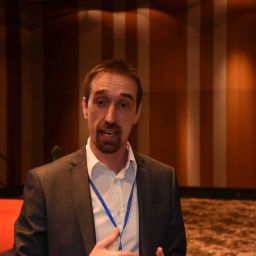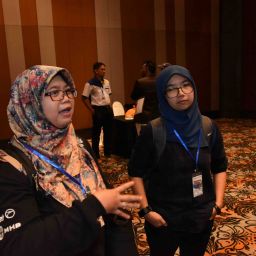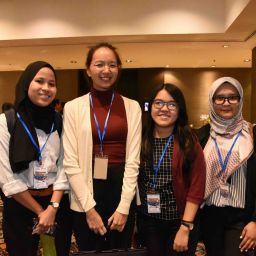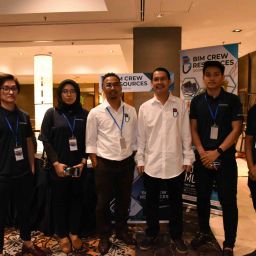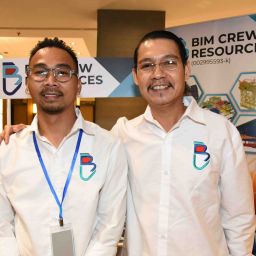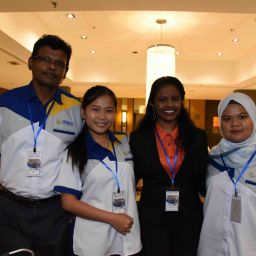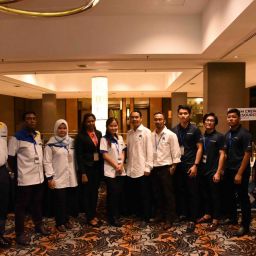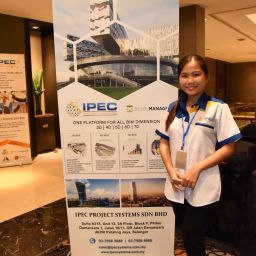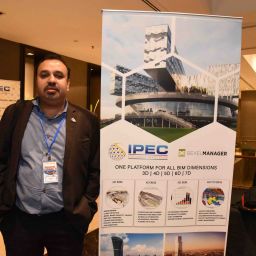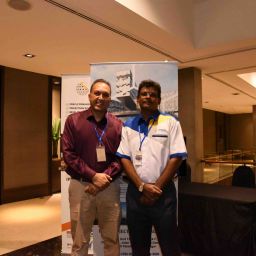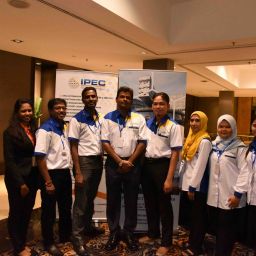 27th September 2017 - Project Planning & Controls Seminar for Mega Projects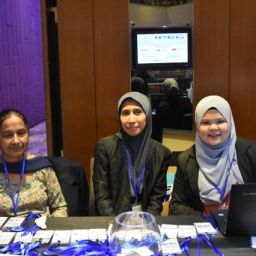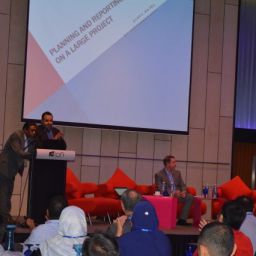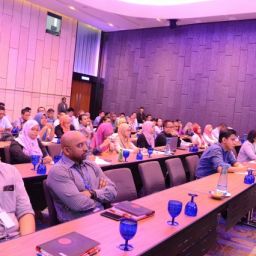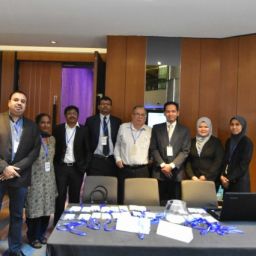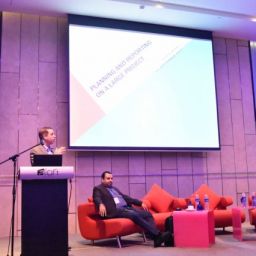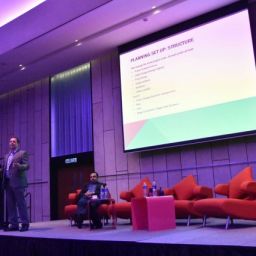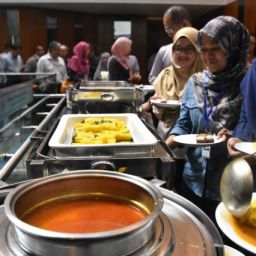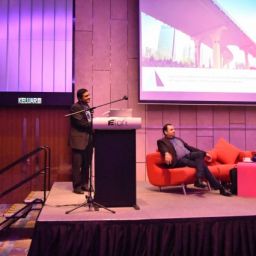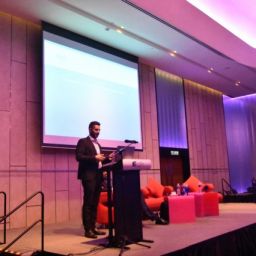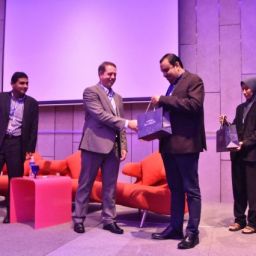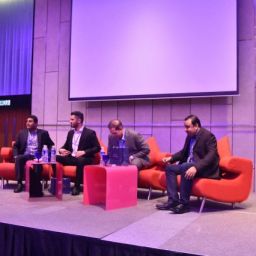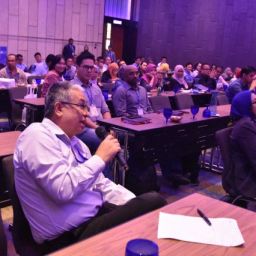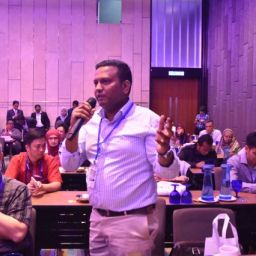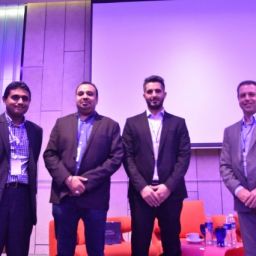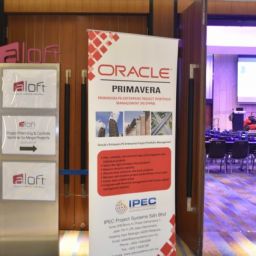 IPEC Project Systems Sdn Bhd sponsored "Project Planning & Controls Seminar for Mega Projects" at Aloft Kuala Lumpur Sentral.
3rd September 2015 - Sponsorship of Lighthouse Club Fellowship & Monthly Meeting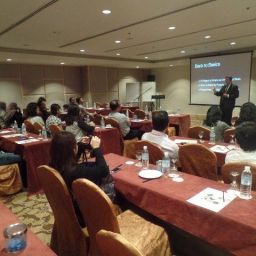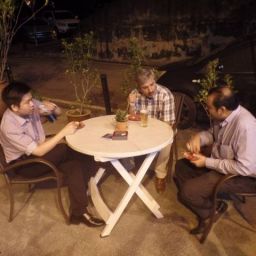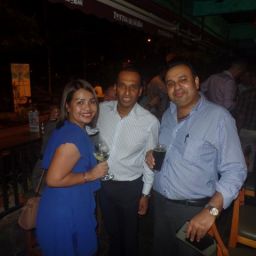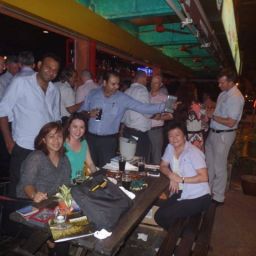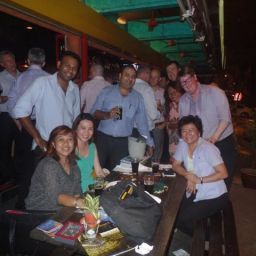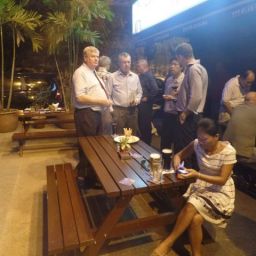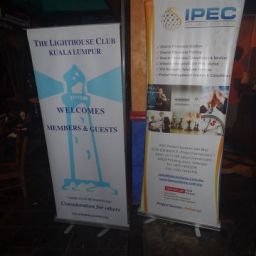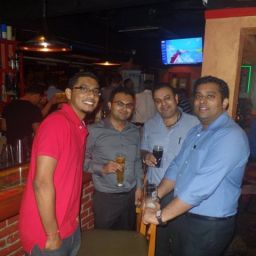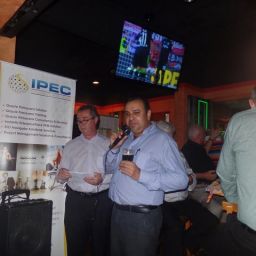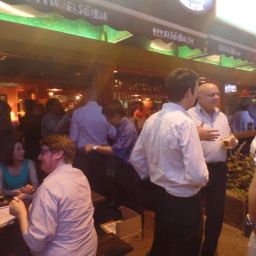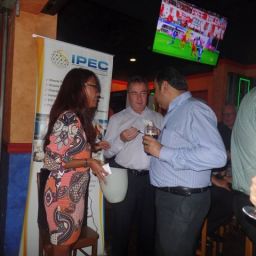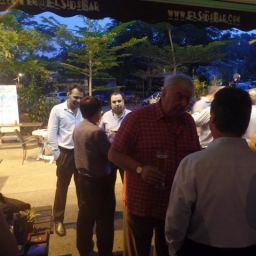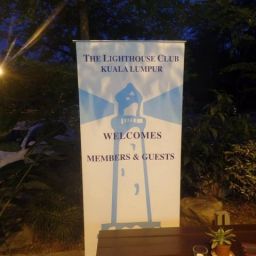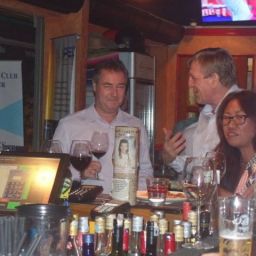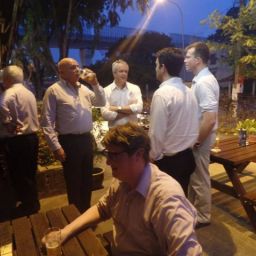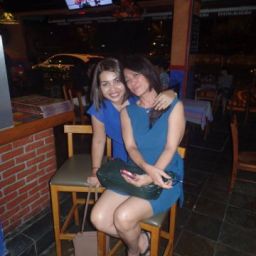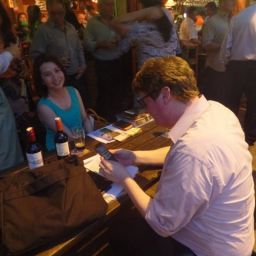 IPEC Project Systems Sdn Bhd sponsored "September Get Charity Get Together" at El Sids Bar Medan Damansara.

Established in 1956, the Lighthouse Club has become one of the best Construction Industry Associations around the world with over 8000 members, with 20 branches in UK and 9 overseas clubs. Our motto, 'Aliis cum Humanitate' meaning 'consideration for others', is reflective in our continued efforts to promote fellowship between those in the construction industry.
3rd April 2014 - Launch Oracle Primavera Instantis PPM Solution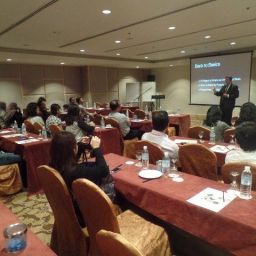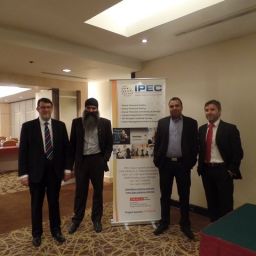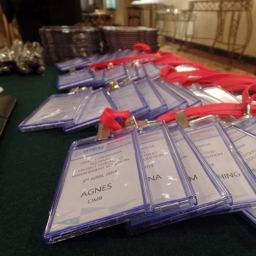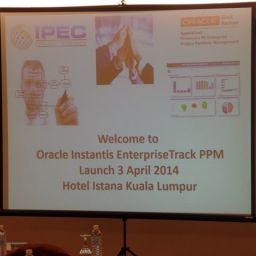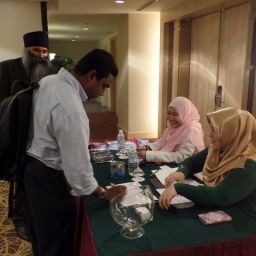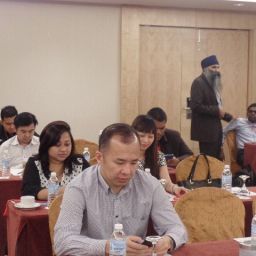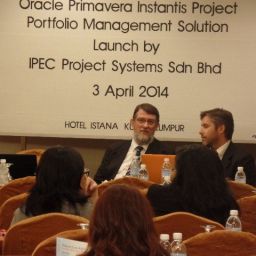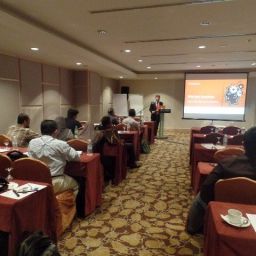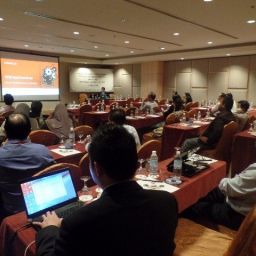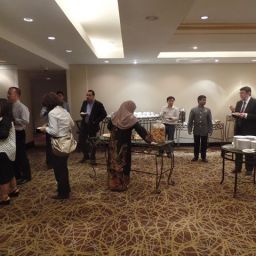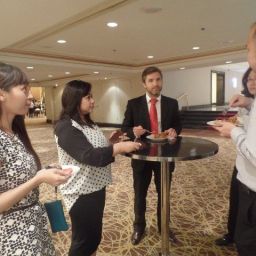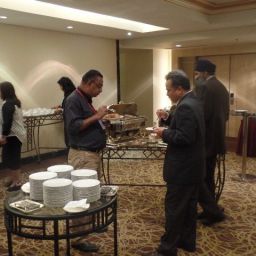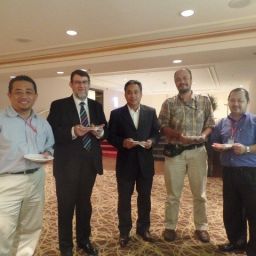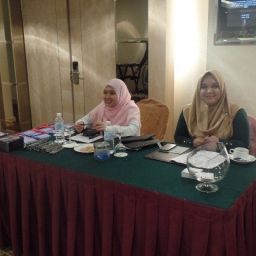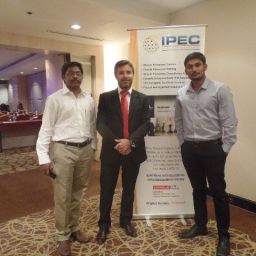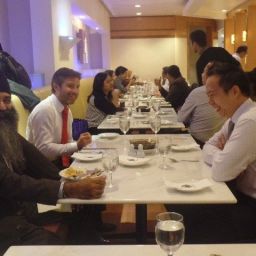 IPEC Project Systems Sdn Bhd successfully launched Oracle Primavera Instantis PPM solution at Hotel Istana on 3rd April 2014. Instantis EnterpriseTrack is a leading cloud/on premise PPM solution used by IT and business process leaders to improve strategy execution and financial performance through more effective work and resource management. This end-to-end solution provides a top-down approach to managing, tracking, and reporting on enterprise strategies, projects, portfolios, processes, resources, and results.

This launch was attended by participants from financial services, telecommunications, R&D and various MNC's.